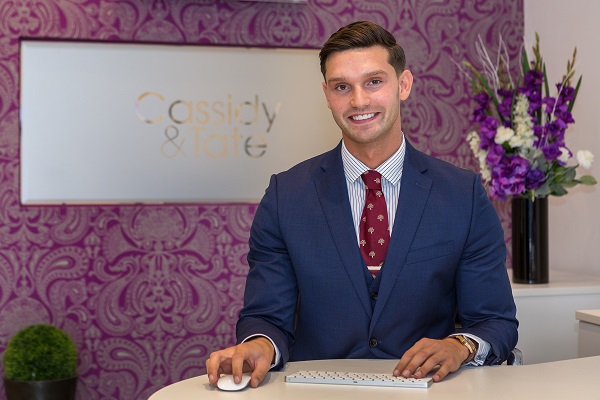 Duncan Cohen
A highly credentialed member of the sales team, Duncan offers his clients a winning combination of professionalism and local knowledge.
Having proven to be an adept negotiator with a genuine enthusiasm for the industry, he is well placed for the versatile St. Albans property market. Duncan believes "Every sale benefits from the discipline of pro-active marketing from the earliest stages"
Raised and Educated in Harpenden, Duncan can be found most evenings keeping active in his local gym.
Email: duncan@cassidyandtate.co.uk
Phone: 01727 228428