Stuart Cassidy leads the team and uses his wealth of experience from supporting previous developers across the local area.  If you need any assistance please contact Stuart at the Marshalswick Office on 01727 832383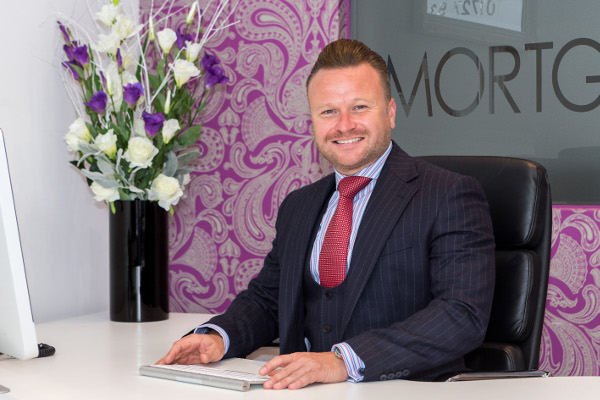 Stuart Cassidy
Managing Director - Land & New Homes
Born and bred in St. Albans, Stuart started his career with one of the largest Estate Agents in the UK. Completing almost 10 years service there, he successfully worked his way up the ladder and achieved Partner status before launching his own business. He has established himself as one of the area's premier Estate Agents primarily through his attention to detail in providing an unparalleled level of customer service and efficient sales ability. He would welcome the opportunity to take care of your sales and /or letting requirements. Stuart still resides in the city of St. Albans and enjoys all the local amenities
Email: stuart@cassidyandtate.co.uk
Phone: 01727 228428

Laura Graham
Senior Land Manager
Laura started her career in land and development in 2015 and has worked for one of the market leading retirement specialists for the majority of that time acquiring land across the East of England, predominantly focusing on the home counties.
Having grown up in Rickmansworth where she still resides, she has a thorough local knowledge of Hertfordshire and the surrounding areas.
Email: laura@cassidyandtate.co.uk
Phone: 01727 832383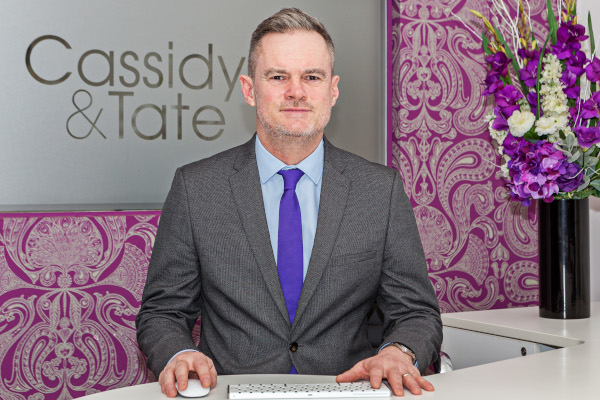 Nick Doyle
Property Consultant
A trusted and influential voice within the St Albans housing market with 25 years of experience and expertise in helping people move. Nick also brings a vast knowledge of land and new homes being involved in numerous landmark new homes developments in the location.
Nick was educated locally and lives near Beaumont school where he is on the parents committee, actively raising funds for the school where both his sons are educated.
Nick also coaches youth football and is a keen cyclist having hung up his own boots to keep fit
Email: land@cassidyandtate.co.uk
Phone: 01727 832383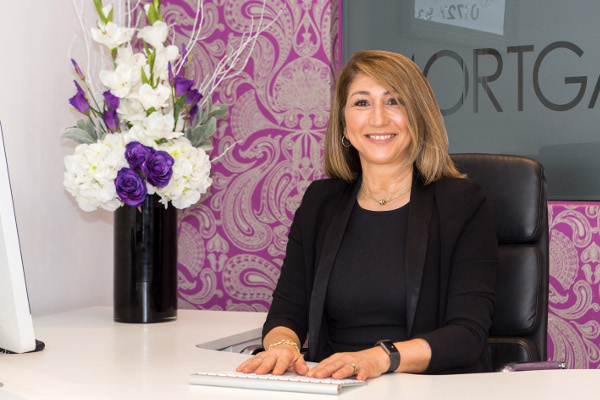 Lina Vetere
Administrator Land & New Homes
Lina is an integral member of the team providing key administration and sales support to the Directors of the company. Lina is familiar to many residents in Marshalswick following a successful 12 year career within Estate Agency in the local area and is passionate about delivering first class customer service whilst offering a wealth of knowledge and expertise. Outside of work, Lina resides in St. Albans with her husband, son, daughter and pet chickens! A close family, they enjoy entertaining guests, dining out and are keen participants at the gym.
Email: lina@cassidyandtate.co.uk
Phone: 01727 228428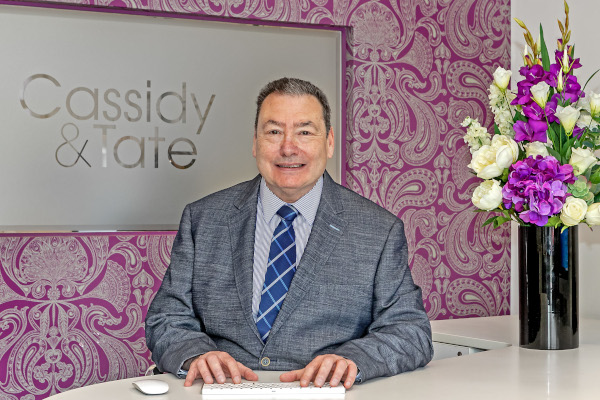 Roger Freeman
Land Consultant
Roger Freedman brings over 40 years of all-round development land expertise to the practice, having enjoyed a long career at a senior level with a number of housebuilders including major plc's such as Bellway and Bovis Homes.
His experience includes all aspects of technical, financial and planning, both in the purchasing and selling of development land.
Additionally, he has successfully project managed the obtaining of planning permissions on many occasions where the local authority fought hard to refuse.
Roger is married with two children and enjoys digital and film photography.
Email: land@cassidyandtate.co.uk
Phone: 01727 832383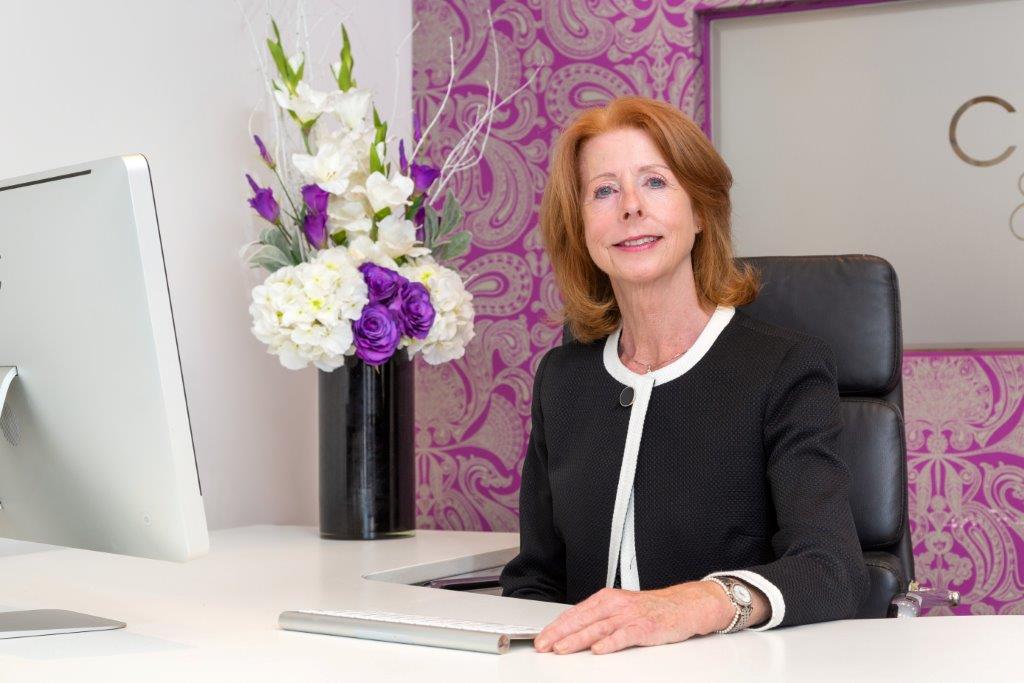 Helena has been working in the St Albans property market for over 15 years; there isn't a school catchment, Ofsted rating or parking condition she could not tell you about. 
Helena prides herself on being honest and determined in providing first class, personal service to our clients from registration right through to completion to ensure strong client relations throughout the process; Thus advising the right path for each individual.  She loves nothing more than seeing first time buyers return to buy family homes and forever homes.  
Helena resides in St Albans and when not practicing Pilates she can mostly be found walking her dog in Verulamium or enjoying time with her four grand-children. 
Email: helena@cassidyandtate.co.uk
Phone: 01727 228428